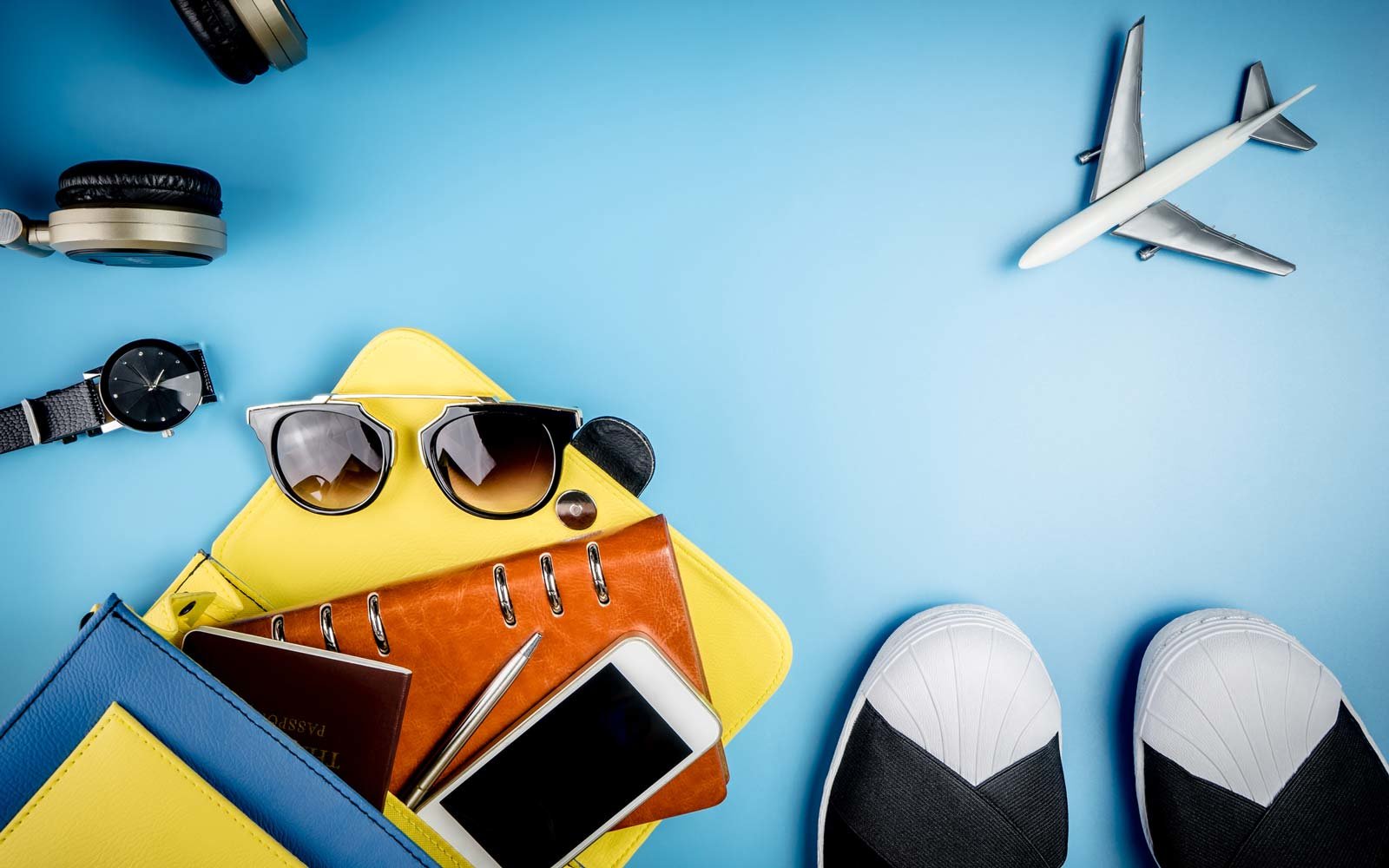 Now that fall is here, it's time to start thinking about booking vacations. Here are some of my top flight deal sites. If you have any suggestions to add, please let us know! We're always looking for good deals and we like to share that with you.
YVR Deals – Latest deal: Vancouver to Reykjavik, Iceland for $435 roundtrip
Next Departure – Current deal: Vancouver to Honolulu, Hawaii for $412 roundtrip including taxes
Google Flights is a favourite to find cheap regular flights, and booking directly from airline websites sometimes gets you a great deal. If you're open to a non-direct route and don't mind a stop in the states, sometimes you can find great deals from Bellingham or Seattle. (Bellingham>New York City for $189 US roundtrip on Alaska Air)
I subscribe to Scott's Cheap Flights, which tells you great deals on various international flights, but the majority are from America.
Happy hunting!